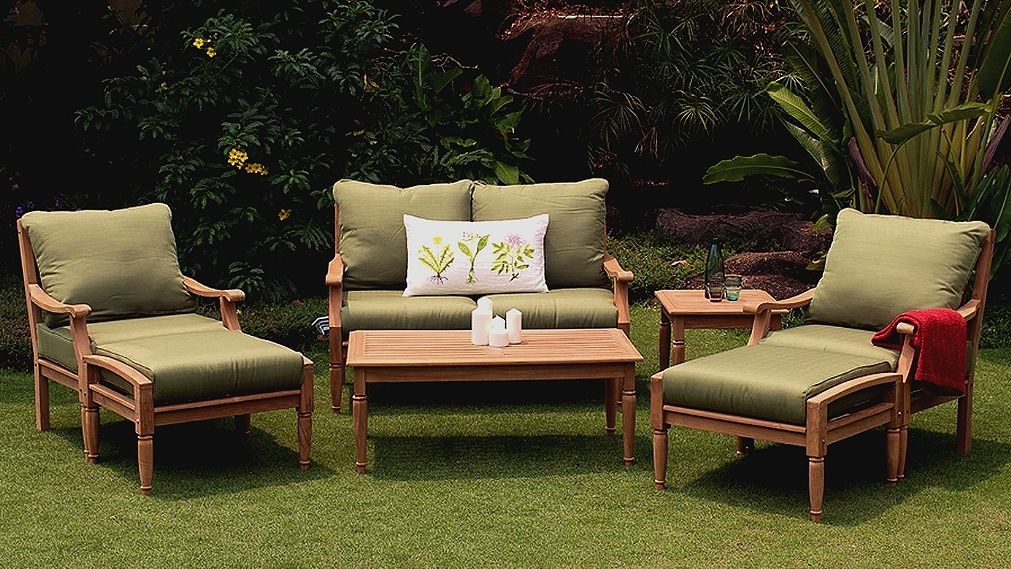 Teak Patio Furniture Sales
Classic Teak and Teak-Like hardwood outdoor patio & deck furniture of all types, from antique reproductions to modern styles including chairs, tables, loungers, benches, sofas, sectionals, deep seating, dining sets, rocking chairs, Adirondack chairs, & more.




Celebrating our 18th anniversary!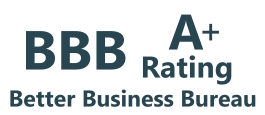 (Not accredited, affiliated, or endorsed)
Many hardwood species are available including Teak, but also Teak-Like hardwoods that have similar properties at half the price of Teak! Such as Eucalyptus, Shorea, Balau, Kapur, and Acacia!
Plus we have a Fall Sale going on, look for the sale prices in red!




Teak Garden Bench Sale
Why have Teak and Teak-Like hardwoods always been the first choice for outdoor use (boats, ships, outdoor furniture)? These immensely stable tightly grained hardwood timbers have a natural high oil, silica, and rubber content, built-in water repellents which makes them highly resistant to rotting and gives them a lifetime of use.

Also Teak-Like hardwoods are half the price of Teak because they grow twice as fast as Teak. And all of our products are eco-friendly because they're plantation grown or from well managed forests, most are FSC (Forest Stewardship Council) certified.
Click on Company to learn about our company & history.
Click on Tech Info for outdoor furniture construction and care information.
Click on Contact Us to ask us any questions.
Now with larger font sizes & an improved menu for easier reading.
All products are factory packed, include full manufacturers' warranties, and shipments are 100% freight insured.
Top 5 Advantages of Teak Type Hardwood Outdoor Furniture
Teak Advantage #1 – Stylish

If you're looking for an extravagant luxurious classic/historical type of garden furniture style, look no further than Teak types of garden furniture. To keep the original color, all you have to do is use Teak oil annually. Or, if you prefer, allow the color to change naturally over time. With so many finish choices, there is sure to be at least one shade and style to suit your garden furniture needs.




Teak Advantage #2 – Waterproof

After ships were decommissioned, the boats made with Teak material were still salvageable, since Teak did not rot or rust, even when joined with metal. This is one of the reasons that Teak is such a great material used to make garden furniture. So, if Teak could survive long trips on the harsh ocean, imagine how well it will stand up in your garden—without rusting or rotting! These waterproofing advantages are what make Teak type garden furniture an exceptional choice for your garden furniture.




Teak Advantage #3 – Low Maintenance

Garden furniture can be extremely high maintenance. Some materials attract dirt and grime more than others – not Teak type hardwoods. They're very low maintenance, making Teak type hardwood garden furniture a great buy.




Teak Advantage #4 – Durable and Strong

Teak type hardwoods have many advantages over other materials used to make patio furniture. The first and most significant advantage is that Teak type hardwoods are a strong, durable, sustainable and beautiful hardwood from India, South America, Thailand & Malaysia. This exotic material was first used in the Middle Ages as a shipbuilding material, so it was well proven to be durable to endure the long voyages.




Teak Advantage #5 – Long-lasting

Since most people can't afford to buy new garden furniture each year, another distinct advantage of Teak type garden furniture over garden furniture made from other materials is that it is extremely long-lasting. Teak garden furniture is so strong that it can stand the test of time (50-75 years), making it extremely cost-effective.



For more information on advantages of Teak and Teak type hardwoods see our Advantages of Teak Outdoor Furniture page.
Also be sure to see our furniture Tech Info section to learn about the qualities of different species of wood used in furniture, the differences between specific furniture construction techniques, as well as the care and maintenance of outdoor wood furniture.

Contact us with questions anytime here at our Contact Us form. As an example, we can help match-up furniture models with similar finishes or to find out how much assembly may be required.

Our company strives to deliver our favorite styles of wood furniture such as patio, deck, sunroom, rustic & porch outdoor hardwood furniture at reasonable prices. The many species of wood species types include Teak (Tectona Grandis, Verbenaceae), Eucalyptus (Eucalyptus Grandis), Shorea (Pouteria Linggensis, Dipterocarpaceae), Mahogany (Dipterocarpus), Balau (Hopea spp., Dipterocarpaceae), Cedar (Cedrus Pinaceae), Kapur (Dryobalanops Aromatica), Acacia (Acacia Mangium, Leguminous-Fabaceae), Mempening Oak (Quercus spp.) & more.
Outdoor Teak Wood Furniture & More

Teak Patio Furniture Sales

125 CR 427

Corinth, MS 38834

Phone: 815-366-8318

Fax: 815-366-8318

Email: Contact Form

Website: TeakPatioFurnitureSales.com